Find out why others are making the switch to Logicall monitoring

DINING FACILITIES AT THE BIGGEST HOSPITAL IN BUCKINGHAMSHIRE JUST GOT A BOOST!
In line with Sodexo's mission to upgrade and enhance their monitoring capability, Logicall has installed a system in Stoke Mandeville hospitals patient dining facilities.
34 temperature sensors and only 9 gateways were installed to cover the entirety of patient dining locations across the 1,600-acre site. These included fridges, freezers and walk-in units.
MANUAL TEMPERATURE CHECKS THROWN OUT AT SODEXO'S PATIENT DINING FACILITIES… BUT IN A GOOD WAY
North Derbyshire's only acute district general hospital, Royal Chesterfield Hospital, installs the latest technology to enhance patient dining safety.  
Thirteen sensors, one gateway, one hour…and 15 minutes. That's all it took for the hospital's patient dining facility to fully automate food safety compliance.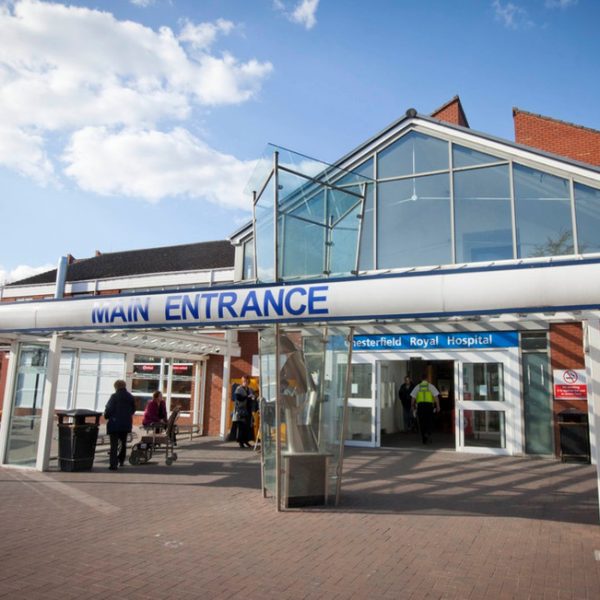 WHY GENESIS MADE THE SWITCH TO LOGICALL
Genesis now has several sights all around the UK that benefit from an innovative remote monitoring system ensuring the safety of all drug and room temperatures. Site management is receiving live alerts in the event of a temperature breach as well as being able to fully automate their compliance checks of monthly temperature data logs sent straight to their inbox.
THE HAYWOOD DINING TEAM SCORE A 180 FOR HACCP COMPLIANCE
The Haywood Hospital patient dining team score a 180! Following in the footsteps of Burslem's greatest export Phil 'The Power' Taylor. 
Located in Burslem, The Haywood Hospital has chosen to adopt a brand new technology to automate manual fridge temperature checks, allowing staff to focus on what really matters!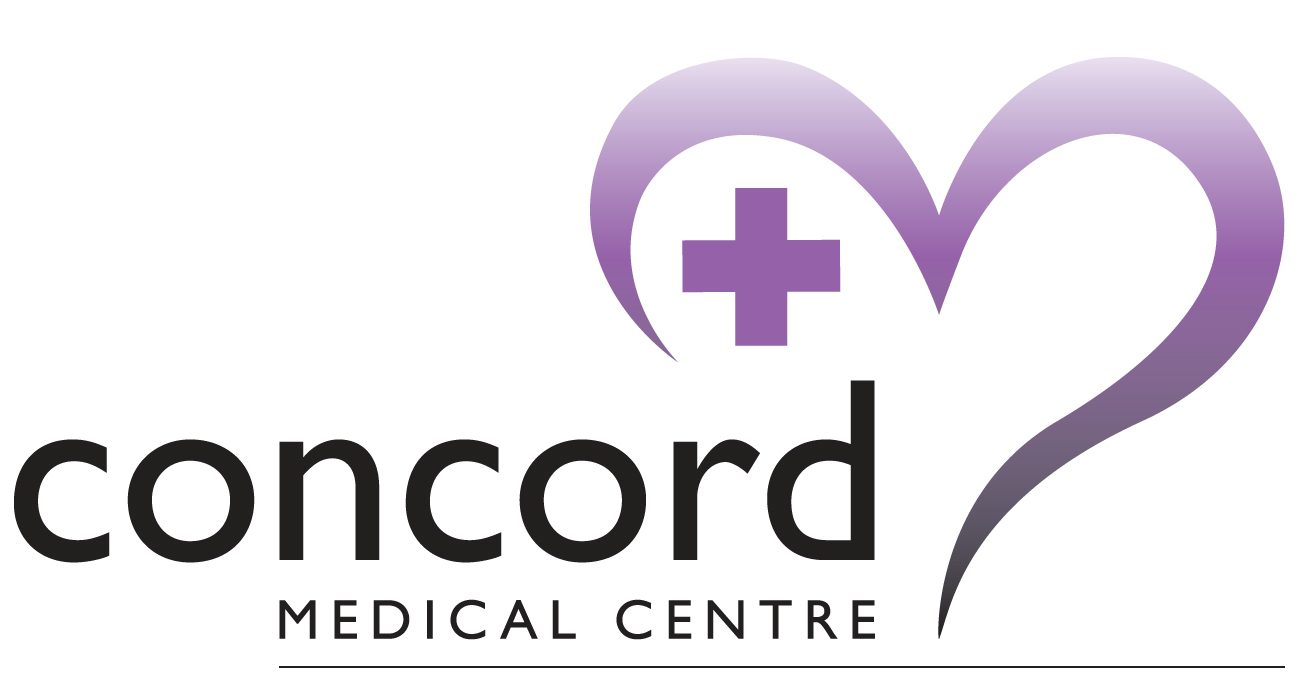 CONCORD FLIES TO NEW HEIGHTS WITH AUTOMATED IOT MONITORING
Best of all our smart monitoring system has caught every single breach in temperature completely eradicating the risk of inventory loss. "Logicall Enterprise is a great product,  it saves us a lot of time not having to keep manual records of our fridge temperatures. The software is easy to use and always very friendly service!" said  Sarah Britton, Pharmacists.
EXCUSE TO COOL OFF FOR THE RSUH PATIENT DINING TEAM
The Royal Stoke University Hospital patient dining team now has 1 less job to do! Fridge and freezer temperature checks have been fully automated by Logicall's Monitoring Solution.
With the help of Sodexo's Fantastic Health and Safety manager Boyd Young, It took only 1 day to get the huge RSUH patient dining areas, retail outlets, and regen kitchens equipped with our latest LoRa (Long Range) monitoring system.