With discrete micro trackers and Bluetooth beacons, you can Easily and seamlessly track high-value indoor assets such as machine equipment, hospital beds, food transportation units.
Receive real-time movement and vibration alerts to improve business efficiency and reduce costs resulting from misplaced assets.
WHAT IS AN INDOOR ASSET TRACKING SENSOR?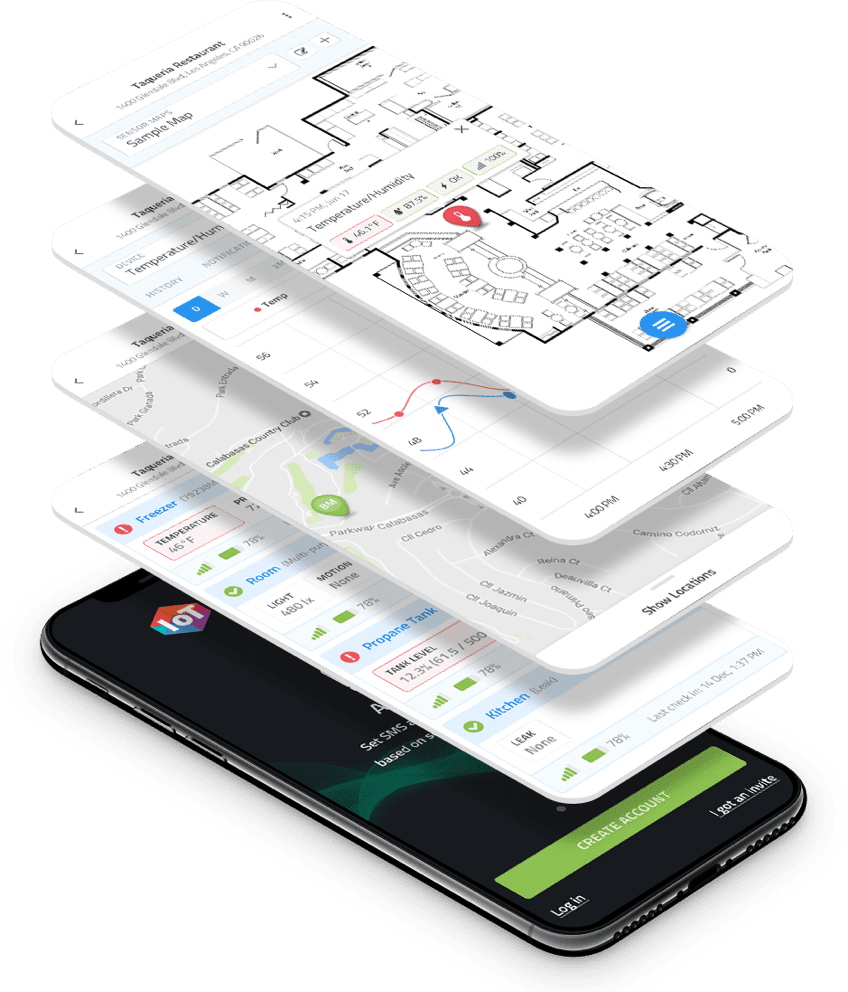 An indoor asset tracking sensor is a device that is used to monitor the location and status of assets within indoor spaces such as offices, hospitals, warehouses, and manufacturing facilities. Using these sensors can help businesses to enhance their security and improve their operational efficiency.
WHAT FEATURES DO INDOOR ASSET TRACKING SENSORS OFFER?
Our indoor asset tracking sensors offer a variety of features that utilise various technologies to locate assets. We offer Radio Frequency Identification (RFID) sensors, which use radio waves to track and identify assets labelled with these ID tags. They provide real-time asset tracking.
We also offer Bluetooth Low Energy (BLE) sensors. These sensors use Bluetooth signals which track assets labelled with these BLE tags. This enables location and proximity-based tracking and is helpful for locating assets within a smaller indoor space. BLE sensors can also be integrated with mobile devices to allow for data documentation and analysis.
Another helpful feature of our tracking sensors is geofencing. This technology creates a virtual geographic boundary which triggers the sensor to raise the alarm when an asset breaches this boundary or leaves a particular area. These alerts can be configured to your specific needs – they can be sent visually, audibly, or remotely transmitted through SMS or email.
Our indoor asset monitoring sensors also generate data that can be downloaded and analysed to gain insight into operation efficiency, movement patterns and the utilisation of assets. This data is important in making decisions that will improve resource management and delivery processes.
The main benefit of an indoor asset tracking sensor is the enhanced security. With instantaneous notification of theft detection and movement of assets, it's a crucial part of protecting your assets and minimising profit-loss. 
HOW DO I CHOOSE THE RIGHT INDOOR AIR QUALITY SENSOR?
Before making the purchase, you should decide what your essential requirements are. Do you need to monitor temperature, airflow, CO2 levels, VOCs, or perhaps a combination of these factors? You should prioritise the contaminants that will have the greatest impact on your environment. A warehouse containing hazardous chemicals versus a residential home with a number of pets will have different factors contributing to air pollution.
You don't have to make this decision alone – contact us today for a free expert consultation so we can help you select the right sensor for to match your needs.
Gain insight, analysis, and control of your business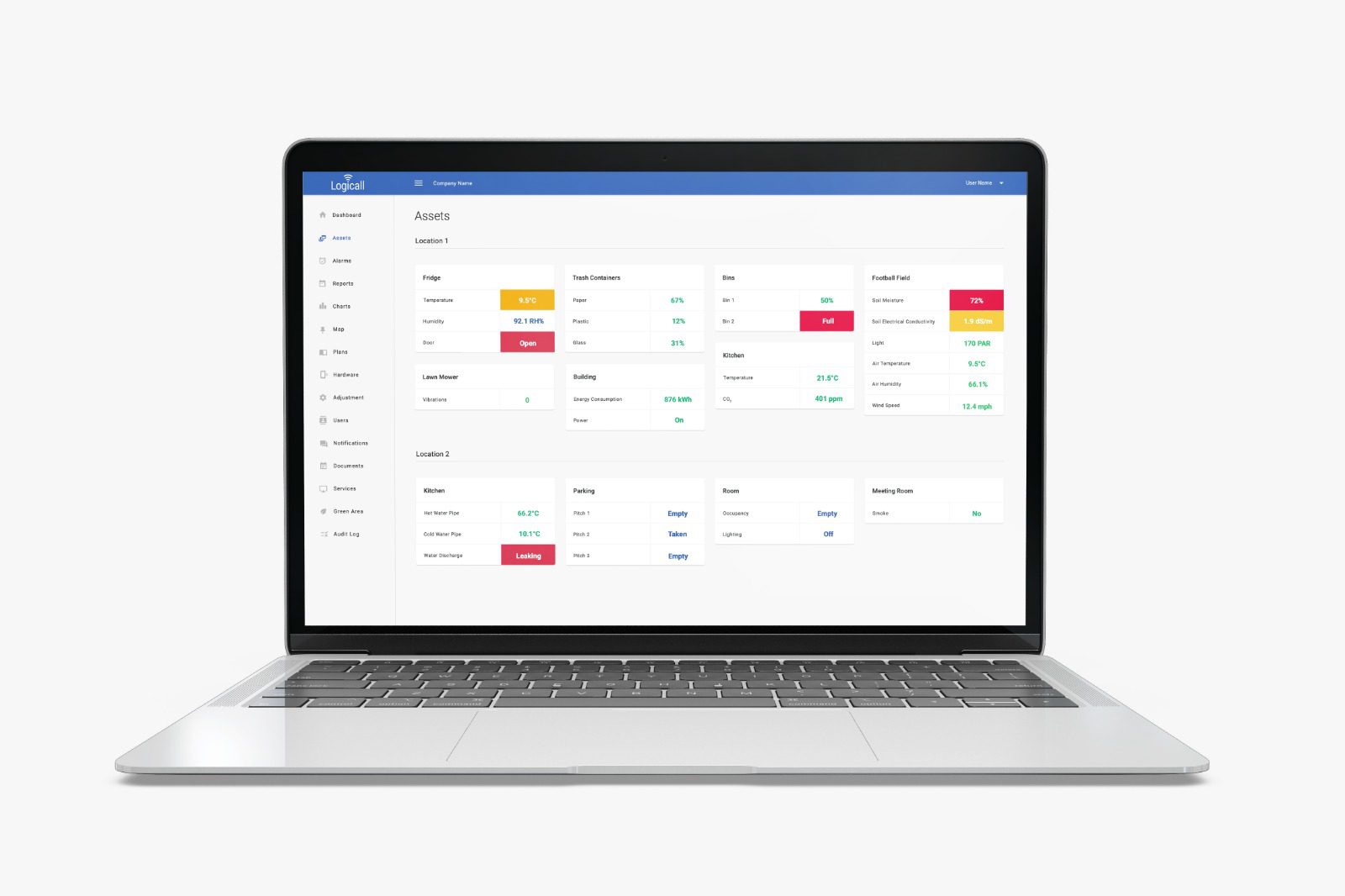 Reduce costs and save time
Gain peace of mind through automation