Ensure peace of mind while transporting temperature-sensitive goods and products along the supply chain.
Our robust, waterproof and wirelessly designed data loggers are the perfect addition to complete cold chain visibility and protect your goods in storage warehouses and in transit.
WHAT IS A COLD CHAIN DATA LOGGER?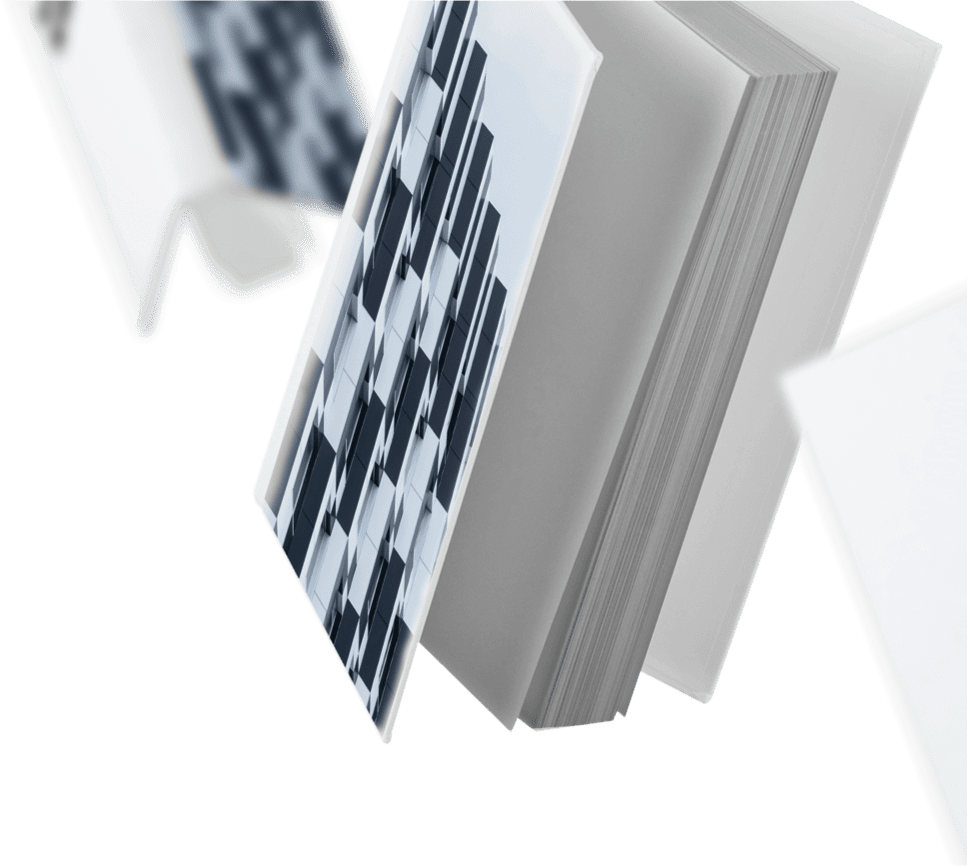 A cold chain data logger is a device used to record and monitor temperature when transporting and storing perishable products. It monitors the environmental conditions of products such as chemicals, medicine, vaccines, and fresh produce.
The data logger essential part of maintaining the quality and integrity of temperature-sensitive products.
What can a cold chain data logger do?
The loggers create temperature readings throughout the cold chain process by logging temperatures at consistent, pre-determined intervals. This information is stored in an accessible format so it can be easily retrieved and analysed to ensure temperature requirements have been adhered to.
This data can then be downloaded from the data logger onto a computer or mobile device to generate reports and ensure sufficient documentation.
Our cold chain temperature data loggers also feature reliable alarm systems that will send a notification when the temperature exceeds or drops below the specified range. These alerts can be configured to your requirements and can be visual, audible, or transmitted remotely via email or SMS.
WHAT TYPE OF COLD CHAIN DATA LOGGER MEETS MY REQUIREMENTS?
For long-haul journeys, you may require an extended battery life and memory capacity. For journeys with significant external temperature fluctuations, you'll want to include humidity monitoring.
If you're shipping perishable food, vaccines, or pharmaceuticals, it's crucial these are kept within certain temperature confines. For this, our data loggers offer light exposure detection and vibration sensors to ensure that perishable goods are kept at a safe temperature during transit.
We also offer internal probes to measure the core temperature of products in order to comply with food safety standards and vaccine storage guidelines.
Choosing the right data logger depends on industry and regulatory guidelines, as well as the specific type of product being transported. Choosing the right data logger that aligns with the needs of your cold chain operation can be difficult, so if you have any questions on what product is best for your business, don't hesitate to contact us.
Gain insight, analysis, and control of your business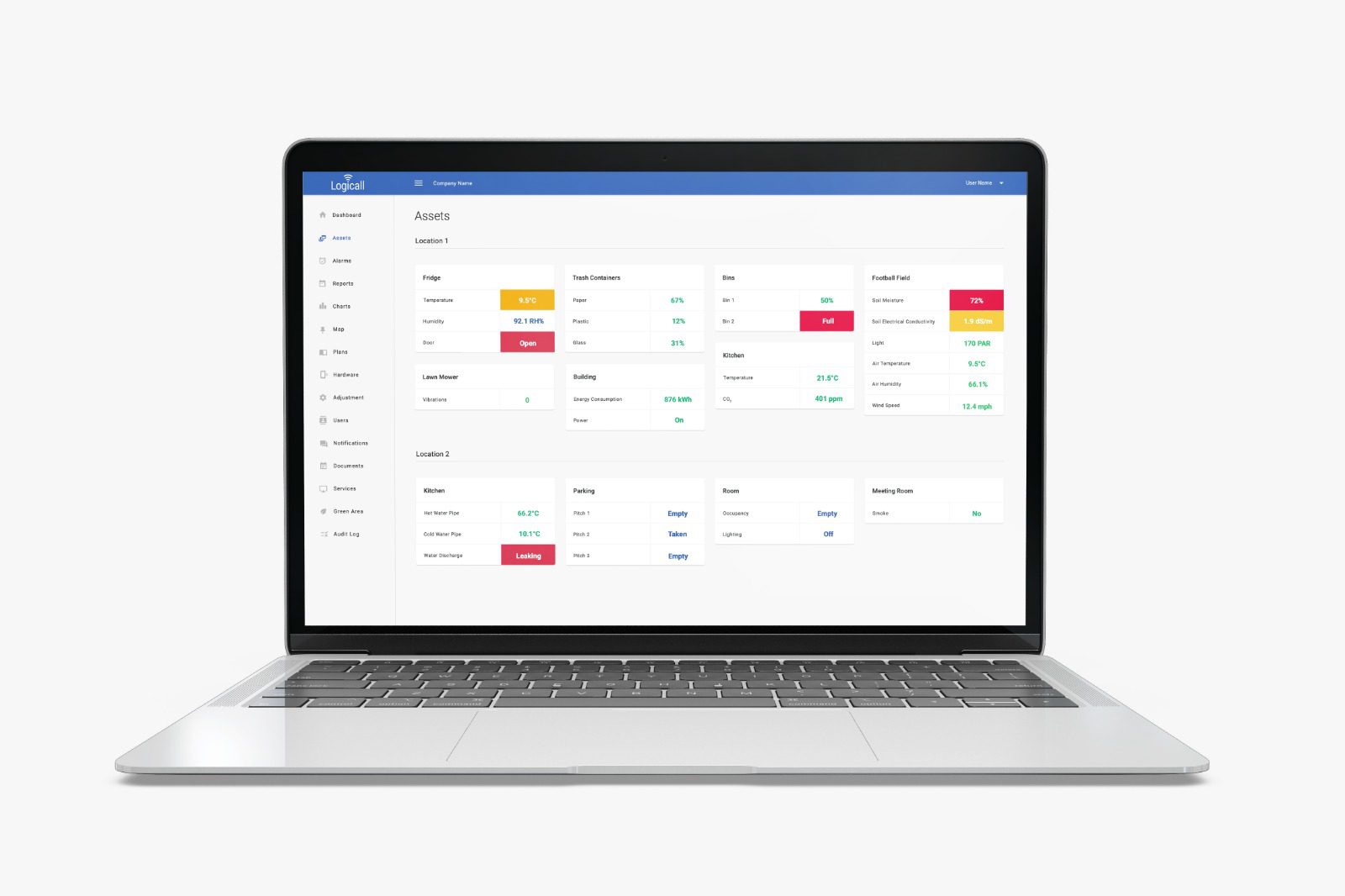 Reduce costs and save time
Gain peace of mind through automation