We are passionate about workig with people to provide IoT solutions that suits your business needs
Our mission is to provide insight analysis and control to business through the power of automated monitoring.
We help private and public sectors automate compliance, reduce operating costs and enhance manual operating procedures. 
We forge long term partnerships with our customers and work closely with them to develop and implement purpose built solutions, designed to meet their business goals.
Whether you want to automate temperature monitoring or better understand your machine equipment, Logicall provides an innovative, scalable and cost effective solution for your business.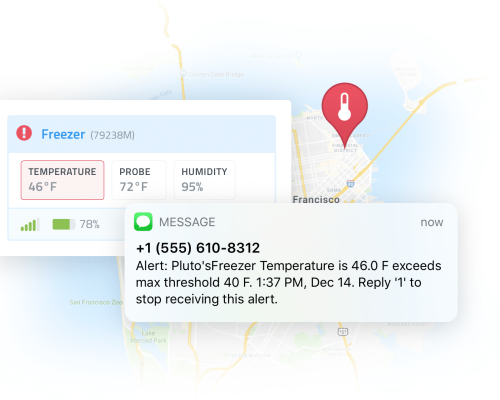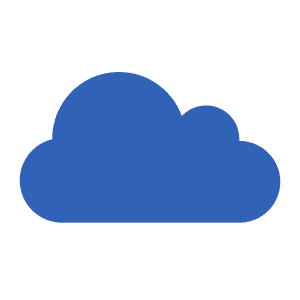 Logicall Wireless Solutions has a vision to completely automate unnecessary, tedious and dangerous processes across the business world.
Automating these processes free up staff time allowing them to be more creative, productive and fulfilled in their job role. 
We believe that through the implementation of LoRa Networks the Internet of things can revolutionize our lives by creating more efficient, less stressful and more fulfilling careers.
We've all got to unwind sometimes and although our vision is to automate processes, one process would rather stay the same is driving. 
That's why we are working with MB Motorsport and Jake Hill Racing to support Jake through his motorsport career in the British Touring Car Championship.