Our air quality sensors are designed to help you monitor and improve the air quality in your environment. Whether you're concerned about indoor air quality in your home or workplace, or need to track outdoor air pollution levels, our sensors provide accurate and real-time data that can help you make informed decisions.
Our sensors are easy to install and use, and can be customized to suit your specific needs. They measure a range of pollutants, including particulate matter, carbon dioxide, and volatile organic compounds (VOCs), and can alert you when levels exceed recommended thresholds. This can help you identify sources of pollution and take action to reduce your exposure, leading to a healthier and safer environment.
With our air quality sensors, you can breathe easy knowing that you're taking proactive steps to protect yourself and those around you. Contact us to learn more about our air quality solutions and how we can help you improve the air you breathe.
Gain insight, analysis, and control of your business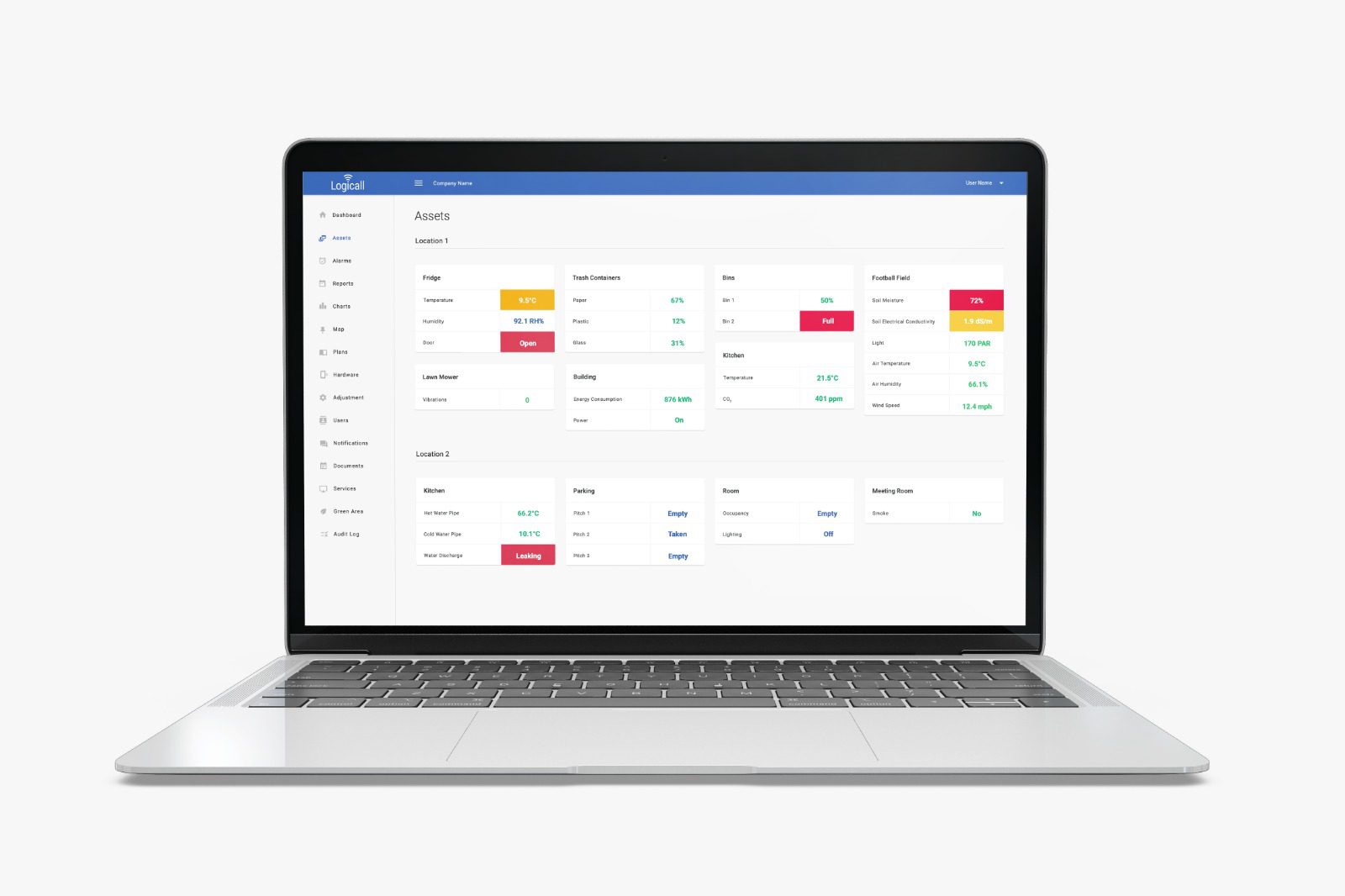 Reduce costs and save time
Gain peace of mind through automation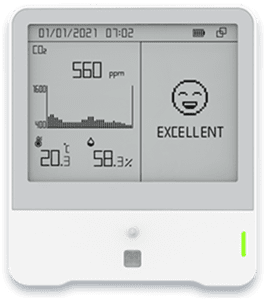 For your business, our selection of cellular-based low-cost air quality sensors can deliver real-time air quality data. Monitoring air quality is the greatest approach to ensure the safety of your company, whether you want to keep an eye on your industrial area or customer settings.
How do Air Quality Sensors work?
Logicall's low-cost air quality sensors are portable instruments that gauge the calibre of the air we breathe.
Very easy installation is required for the sensor. It only needs to be hung at a minimum height of 1.5 metres above the ground and a maximum height of 8 metres for it to function properly.
Features of Air Quality Sensors
The best source for, real-time air pollution measurements is one that is precise, accredited, and verified in a variety of environmental situations.
A compact, installed device

Accessible through our interface

Quality that has been tested in a variety of climates

Using the GSM protocol, data transfer is secure and effective
Benefits of Air Quality Sensors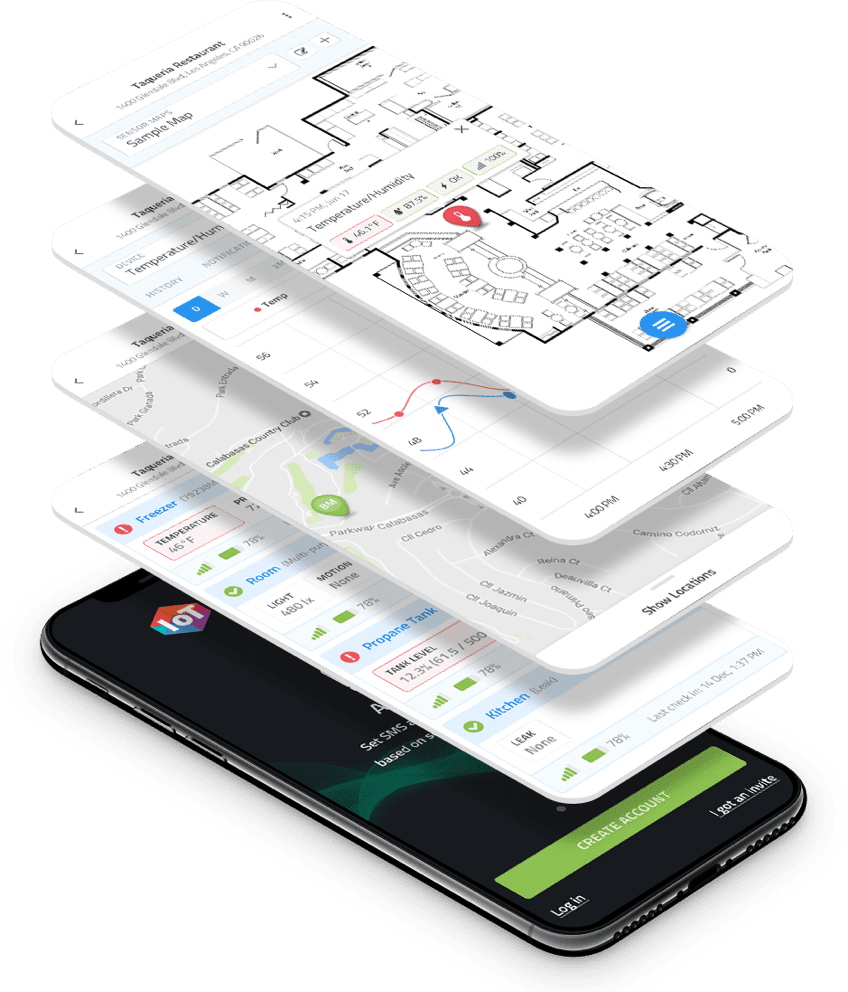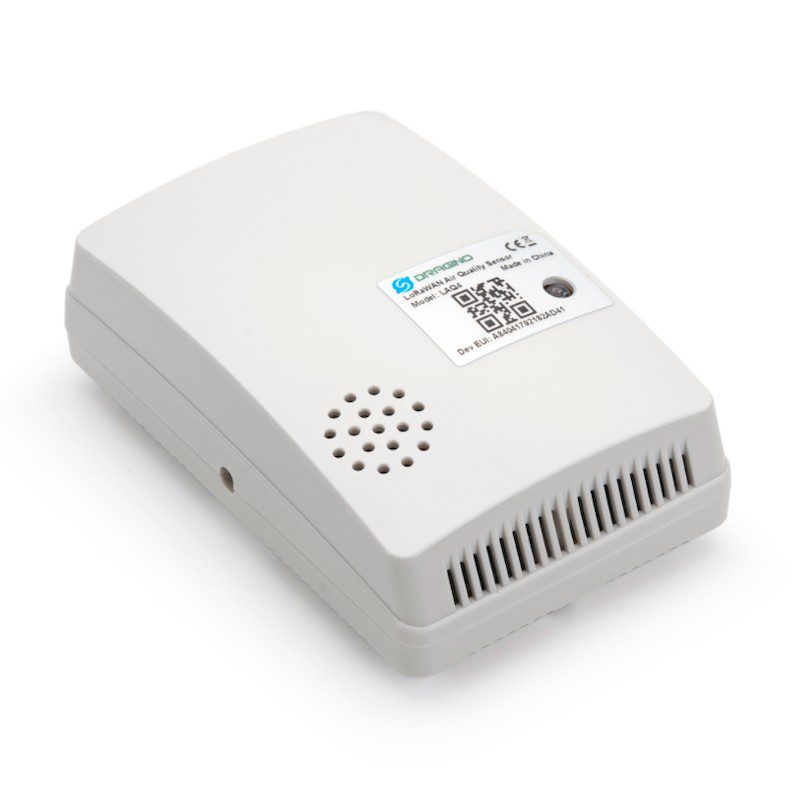 Which Industries need Air Quality Sensors?
Rapid detection of chemicals like carbon monoxide, carbon dioxide, methane, ammonia, and others that are beyond permitted levels allows you to safely evacuate the area, locate the source of the pollutants, and work to ventilate the building so that it can be judged safe.
Industry and manufacturing sectors are those most in need of Air Quality Sensors.
Construction

Engineering

Oil and gas

Power

Waste management

Agriculture
Particulate matter, gases, and noise are common examples of ambient air pollution factors that are a result of industrial processes. An air quality monitoring system can be used to measure these factors, ensuring real-time data as well as automating the operation of pollution control machinery to fulfil legal requirements.
Industry leaks may result in tragic mishaps and pose a threat to people's health. In industries, ongoing air quality monitoring provides prompt detection of anomalies like gas leaks, a sudden increase in PM, or dangerous chemicals.
Why choose Logicall Monitoring?
Sensors that help clear the air
Logicall low-cost air quality sensors provide detailed air quality measurements in real-time to help identify pollution hotspots at a localised level such as busy road junctions. Extensive networks can be easily deployed for city-wide pollution data used to aid the development of smarter and cleaner towns and cities.
We provide a variety of formats of sensitive, high-performing air quality sensors appropriate for a variety of applications in fixed or portable detection systems.
Logicall low-cost air quality sensors accurately monitor the presence of dangerous air pollutants and toxic gases in real-time – indoors or outdoors.
*Contact our Air Quality Experts*