Our IoT energy monitoring service uses advanced sensors and software to provide real-time energy tracking and analysis, helping you identify cost-saving opportunities and catch failures early on. Our user-friendly software is customizable to meet your unique needs, making it easy to manage your energy consumption and lower your bills. By pinpointing areas where you may be wasting energy, you can make informed decisions to reduce your energy consumption, save money, and reduce your environmental impact. Whether you're a homeowner or a business owner, our innovative solution offers significant benefits and can help you take control of your energy usage. Sign up today to start realizing the benefits of real-time energy monitoring and analysis.
Real-time energy monitoring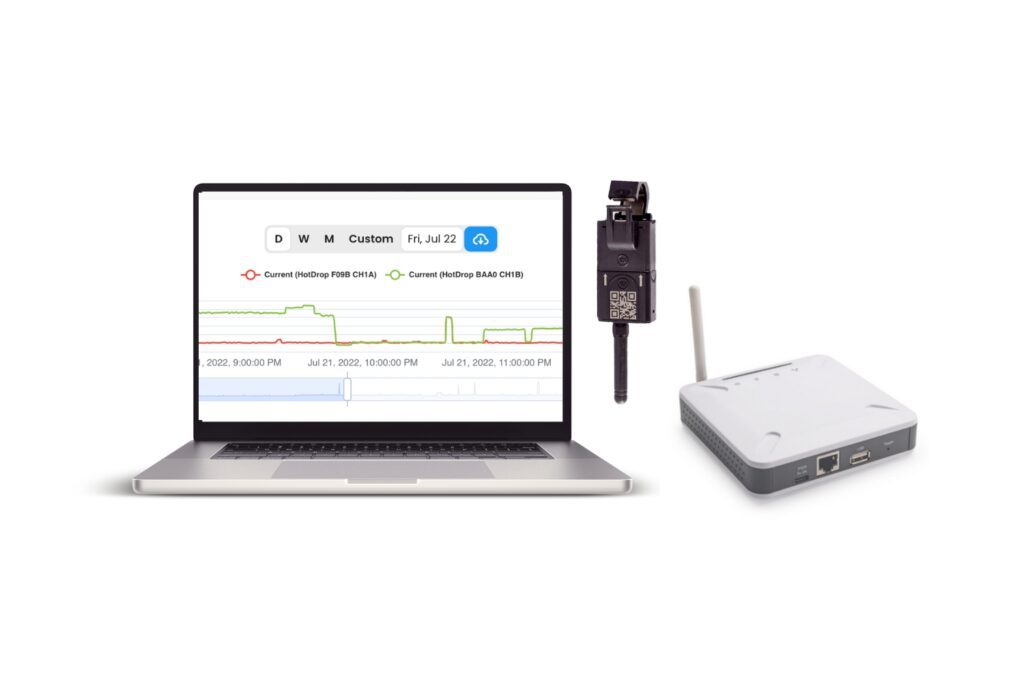 Clamp the sensor over the feed wire of the  electrical control panel.
Plug our 4G wireless gateway into the 3-pin plug to provide power.
Log into your dashboard and follow the on-screen steps to access your data.
Monitor energy usage anywhere
Logicall can help you to access granular real-time energy data down to the circuit level. With native cloud connectivity, our IoT-based solution helps drive actionable performance, decision making, and sustainability insights for all industries.
Critical insights for critical assets
With real-time visibility of your entire business, you can improve operational efficiency, identify maintenance opportunities, better meet your sustainability goals and identify cost saving opportunities.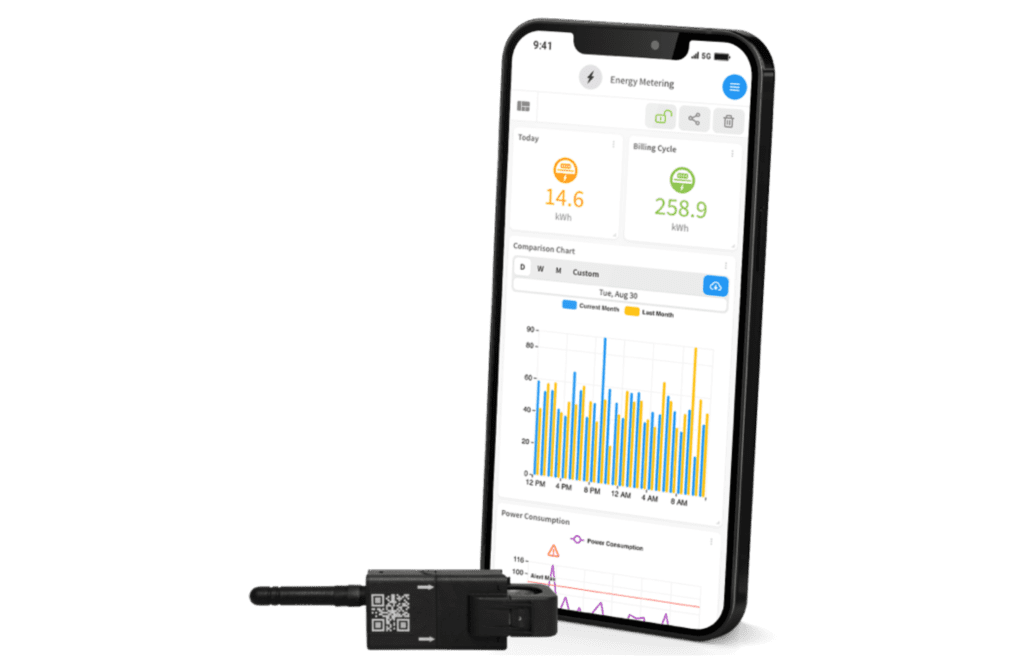 Utilise our all-in-one energy clamp to monitor and manage your energy usage.
Real-time information on energy use, Kwh, current, and machine downtime is provided by our wireless energy monitoring systems. 
Deploy wireless sensors to monitor precise energy usage at the machine, circuit, or board level.
Reducing costs by proactively reducing consumption and engaging in a competitive procurement.

Lowering carbon dioxide emissions to improve corporate social responsibility.

Keeping track of your utility bills will help you create more precise budgets and acquire a deeper understanding of your operational expenditures.
How does the Energy Monitoring System work?
Our LoRaWAN energy sensor simply clamps onto the main electrical line feeding your metre. The sensor will then send real-time data on energy usage back to your custom dashboard.
Benefits of Energy Monitoring System?
A simple method to keep an eye on machine usage, spot problems, and find energy savings. With the information that energy monitors give you, you should be able to improve the way you use energy.
Some users of energy monitors report savings of 15% on electricity bills.
Intuitive – analytics and reports that "think for you" by identifying problems and recommending fixes

Meets your needs – fulfils your applications' demands and requirements with customised features and reports.

Saves you time – deviation reports help you focus only on problem areas
Helps cut your losses – assists in reducing losses by highlighting potential energy losses using loss analysis reports

Integrates seamlessly – works smoothly with existing meters and systems

Ease of use – Needs little training to operate and is simple to grasp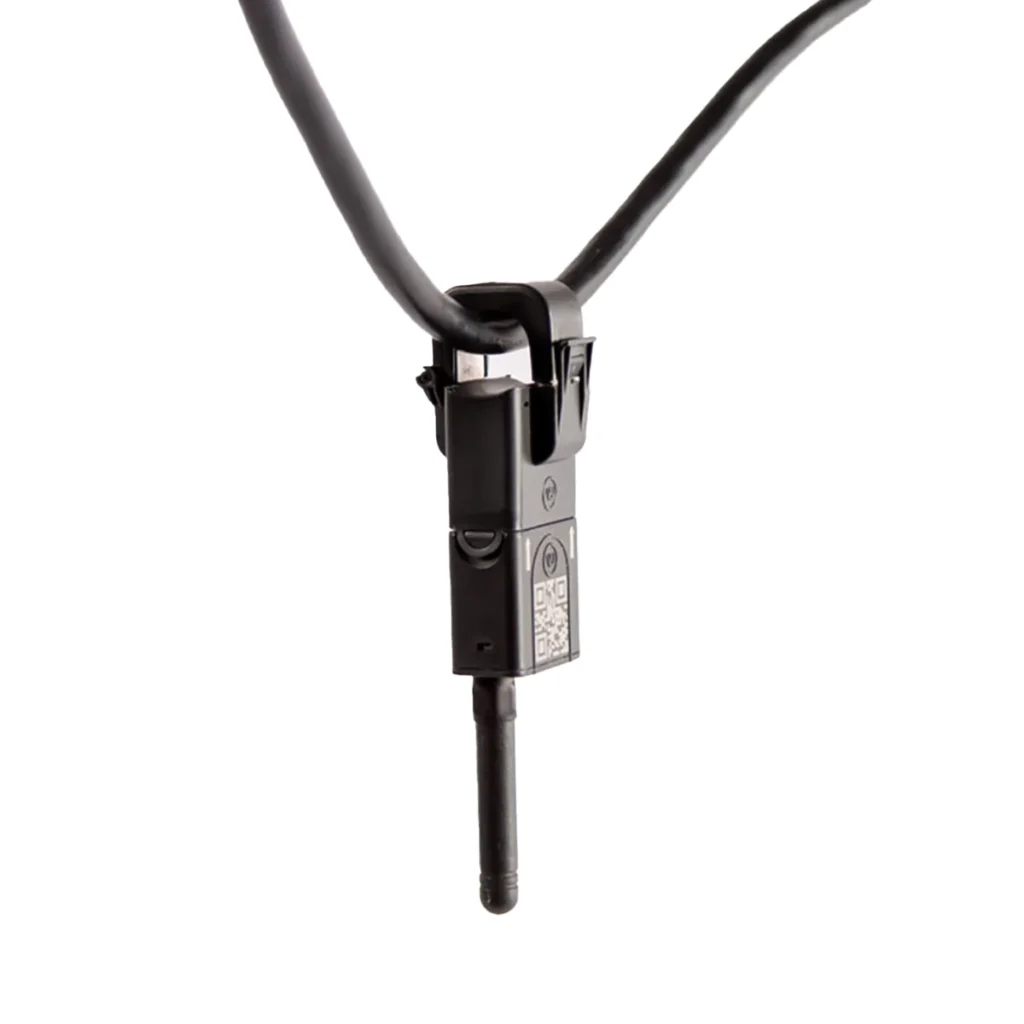 What types of Industries need Energy Monitoring Systems?
The UK's many industries need different amounts of energy. Others, like the mining industry in the UK, have continued to use less and less energy as these sectors steadily decrease, while some, like the transportation industry, endure constant year-over-year rises in energy consumption.
As of 2018, the home, industrial, travel, and services sectors collectively accounted for about 142,724 kilotons of energy (natural gas, solid fossil fuels, and electricity) consumption in the UK. These sectors with high energy use were included in this breakdown:
Supermarkets, convenience stores and high street retailers

Hospitals

Offices

Manufacturing

Transport and travel
Looking for a complete Energy Monitoring solution?
Take charge of your energy and resource costs
Calculate your precise energy usage.
To provide you with an accurate, almost real-time picture of where energy is being utilised, wireless energy monitoring sensors assess consumption at a machine, circuit, or board level.
Non-invasive and upkeep-free
Sensors use energy-harvesting technology and are installed by simply clipping around single-phase or three-phase power wires.
Your data is under your control.
Our sensor technology works with any system. Data is securely transmitted through Ethernet, LTE (4G), or WiFi to your choice of on-premises or cloud platform.
Whether you need help choosing sensors, or guidance on your energy monitoring solutions, we're here to help.
*Speak to our smart tech team*
Register your interest today