Our discrete, reliable and cost effective air quality sensors provide live data to ensure a healthy indoor environment. Whether its for your restaurant, classroom, store or home Logicall can provide the peace of mind that the surrounding air is safe to breath.
INDOOR AIR QUALITY SENSORS - WHAT ARE THEY?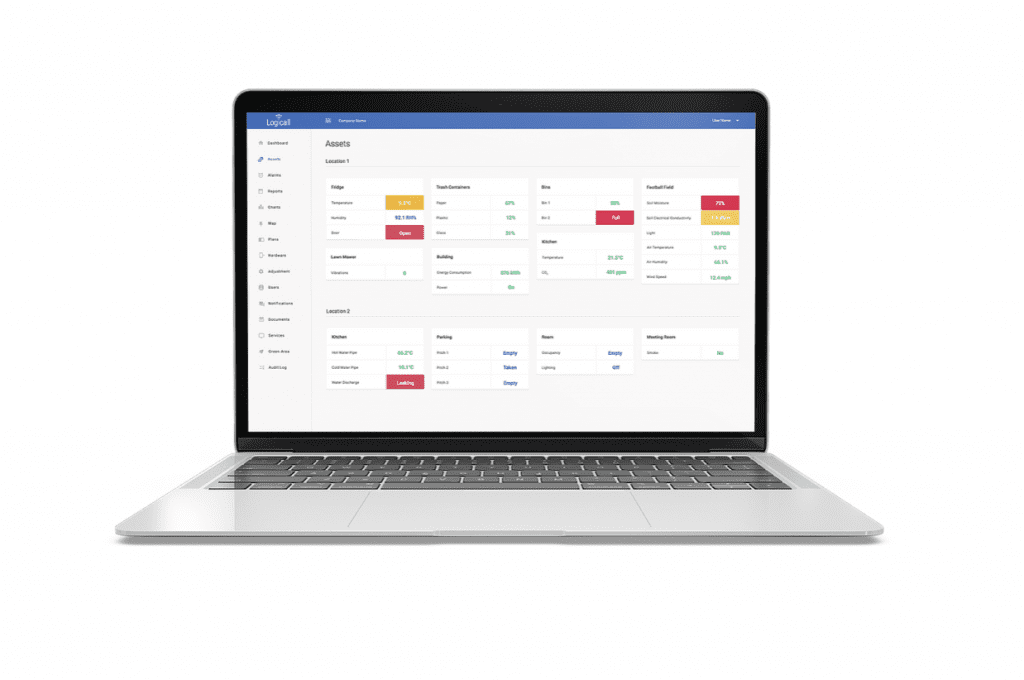 An indoor air quality sensor, also known as IAQ sensors, is a device used to monitor the quality of air within an enclosed space such as a home, school, office, or other indoor environment.
They do this through monitoring various factors that affect the quality of air within an indoor space. Our indoor air quality sensors massively contribute to maintaining a healthy and comfortable indoor environment. We offer a wide range of sensors, each with unique features that cater to a range of budgets and individual requirements. 
WHAT ELSE CAN INDOOR AIR QUALITY SENSORS DO?
We also stock indoor air quality sensors that include humidity sensors to monitor moisture levels in the air. This is important for preventing issues such as mould growth and respiratory conditions – this is particularly important for facilities that house vulnerable people such as hospitals and care homes.
Other sensors include volatile organic compound (VOC) measurement. These sensors detect the presence of harmful gasses emitted from various sources. This can come from air fresheners, cleaning products, smoking, fuel oil, burning wood, adhesives, upholstery and much more. High levels of VOC can lead to chronic respiratory issues, among other health complications.
Our range of sensors also include Carbon Dioxide (CO2) detection. CO2 is dangerous in high quantities. Excessive levels of Carbon Dioxide can lead to drowsiness, reduced cognitive function and the inability to concentrate. This feature is particularly useful in places of work and study such as schools and offices, where optimised cognitive performance is crucial to a productive environment.
Some of our indoor air quality sensors also include Particulate Matter, which measures the concentration of small particles within the air. Some of our IAQ sensors include airflow and ventilation monitoring to provide real-time updates on the percentage of fresh air circulation.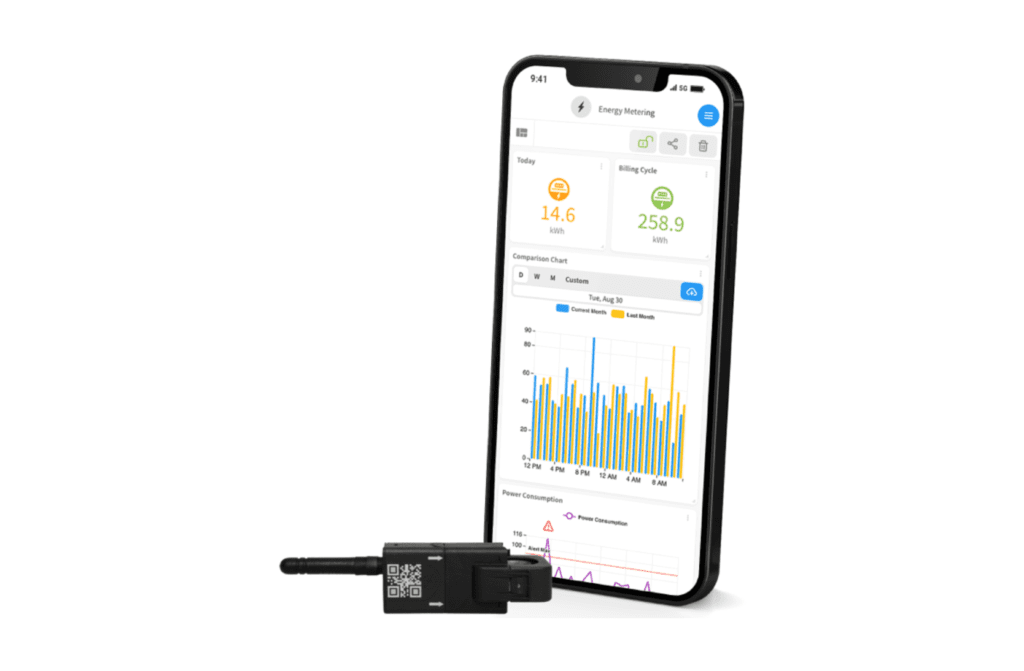 HOW DO I CHOOSE THE RIGHT INDOOR AIR QUALITY SENSOR?
Before making the purchase, you should decide what your essential requirements are. Do you need to monitor temperature, airflow, CO2 levels, VOCs, or perhaps a combination of these factors? You should prioritise the contaminants that will have the greatest impact on your environment. A warehouse containing hazardous chemicals versus a residential home with a number of pets will have different factors contributing to air pollution.
You don't have to make this decision alone – contact us today for a free expert consultation so we can help you select the right sensor for to match your needs.
Gain insight, analysis, and control of your business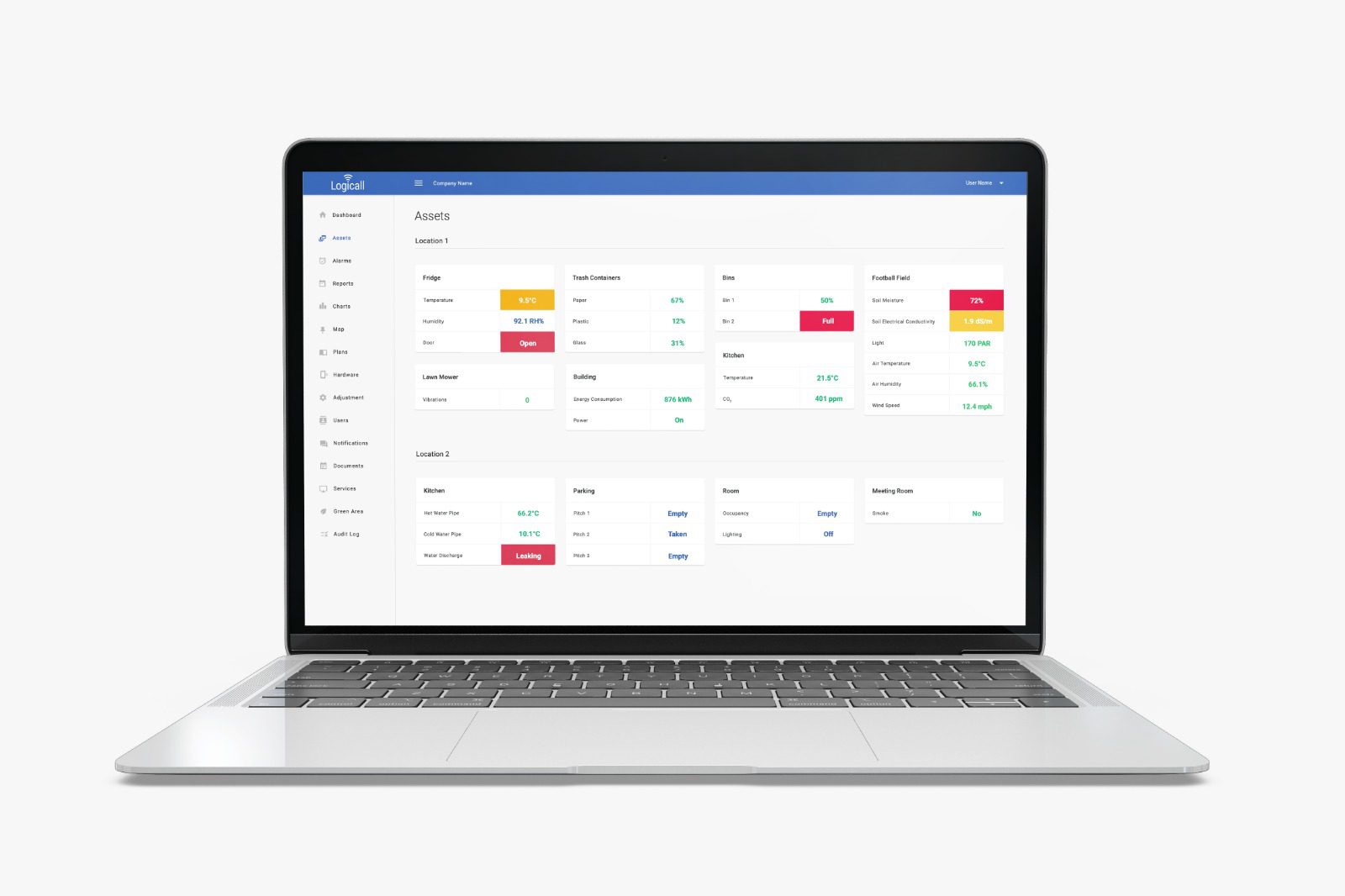 Gain peace of mind through automation