IoT Monitoring Made Simple.
Deploy, scale and manage your IoT devices through a single all-in-one dashboard




With Logicall's IoT solutions, you can oversee every facet of your business like never before. Dive deep into unparalleled insights and empower your operations with next-gen monitoring technology.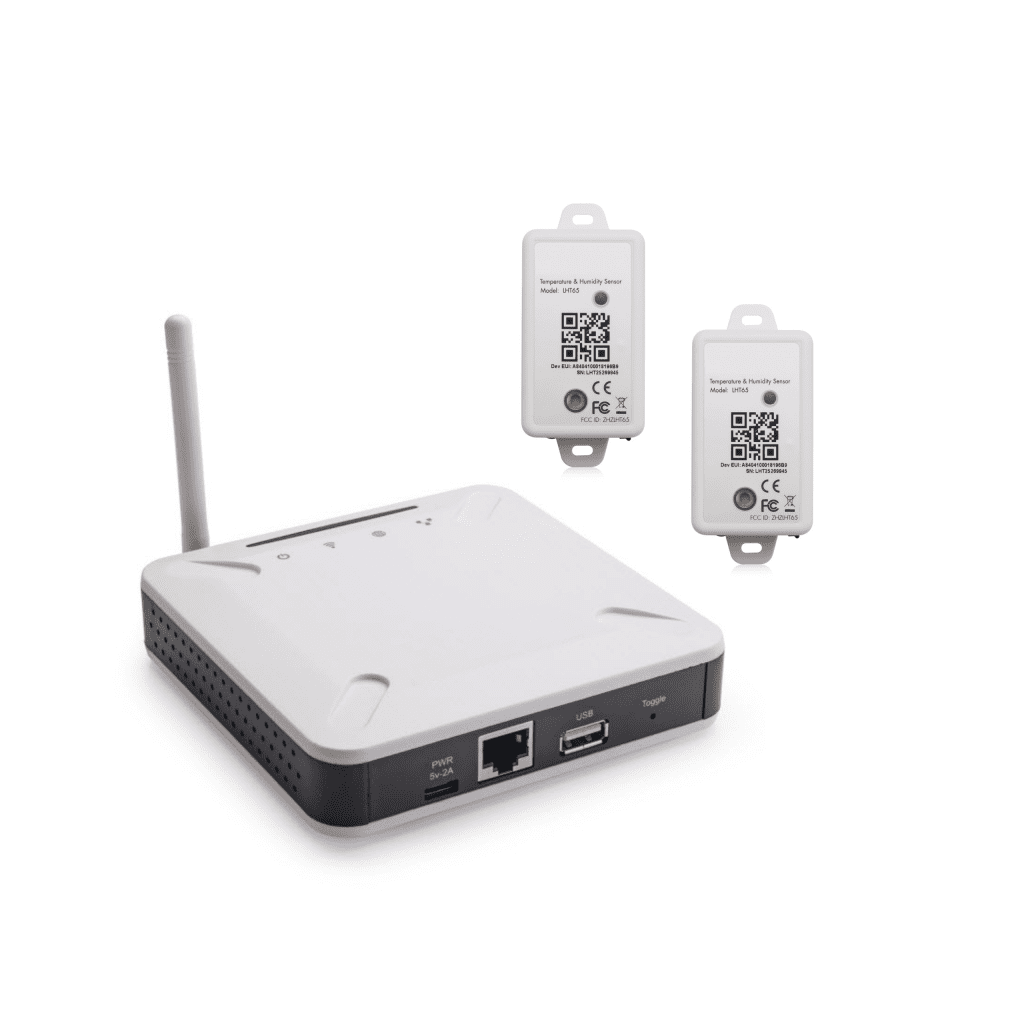 Temperature monitoring ensures products and environments remain within safe temperature ranges. Crucial for industries like food storage and healthcare, modern systems offer real-time data and alerts, ensuring safety and efficiency. Dive into the essentials of temperature monitoring with us.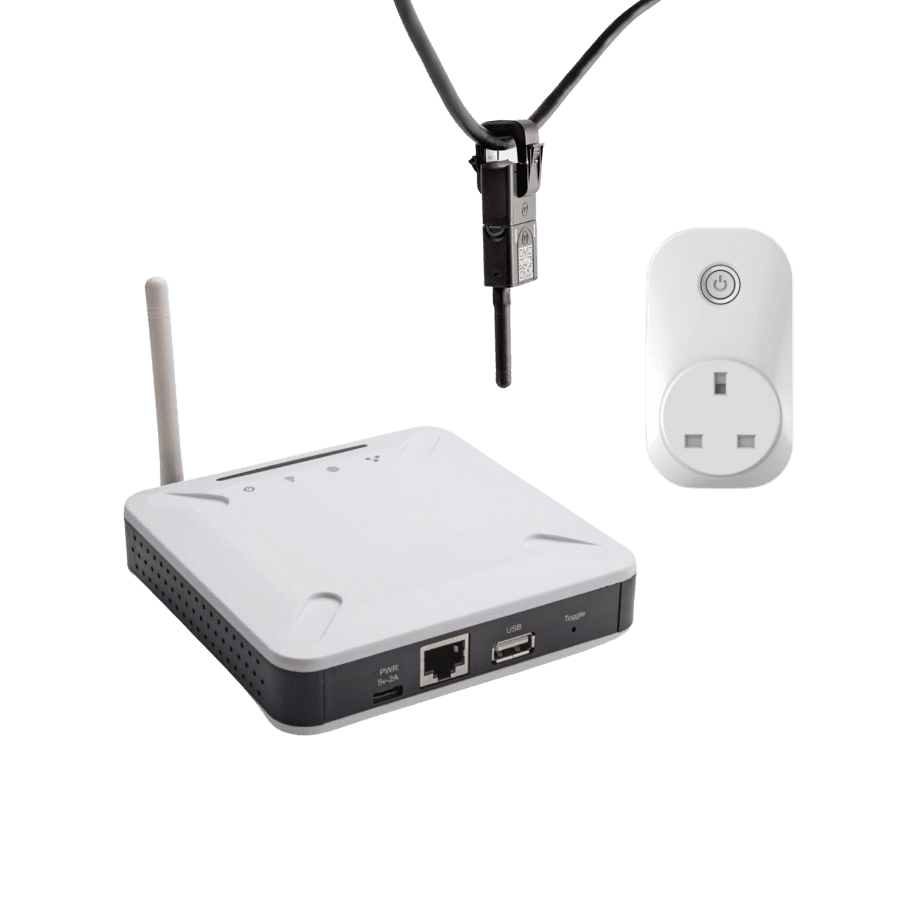 Energy monitoring tracks and analyzes energy consumption, paving the way for smarter usage and cost savings. Essential for businesses aiming for sustainability and efficiency, these systems provide real-time insights and optimization opportunities. Explore the power of precise energy monitoring with us.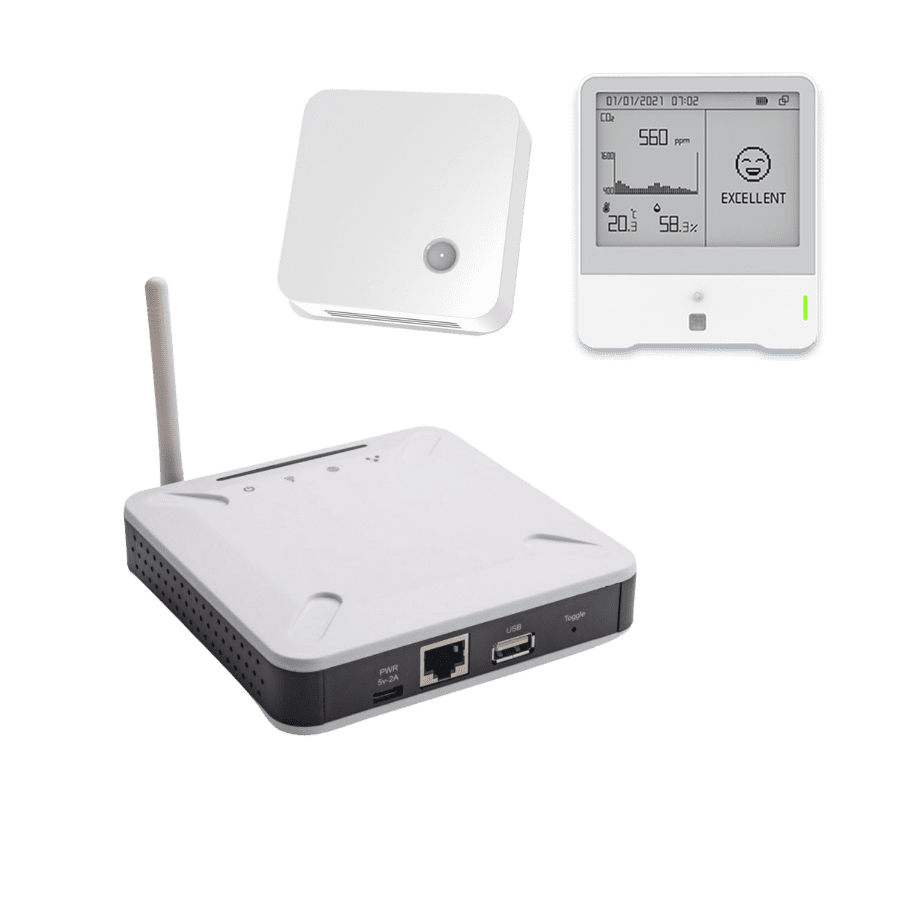 Air quality monitoring ensures the safety and comfort of indoor environments. By continuously assessing pollutants and ventilation, it offers actionable insights for healthier spaces. Dive into cleaner, fresher air with our state-of-the-art monitoring solutions.
Elevate your operations by deploying, scaling, and managing IoT solutions right at your fingertips. Benefit from:
Predictive insights with real-time alerts to preempt breakdowns.
Round-the-clock asset monitoring powered by a decade-long battery lifespan.
Simplified digital compliance with automated record-keeping.
Expansive coverage with minimal setup, ensuring uninterrupted operations. Make the smart switch today.
Discover the diverse range of industries we are actively supporting and making a positive impact on.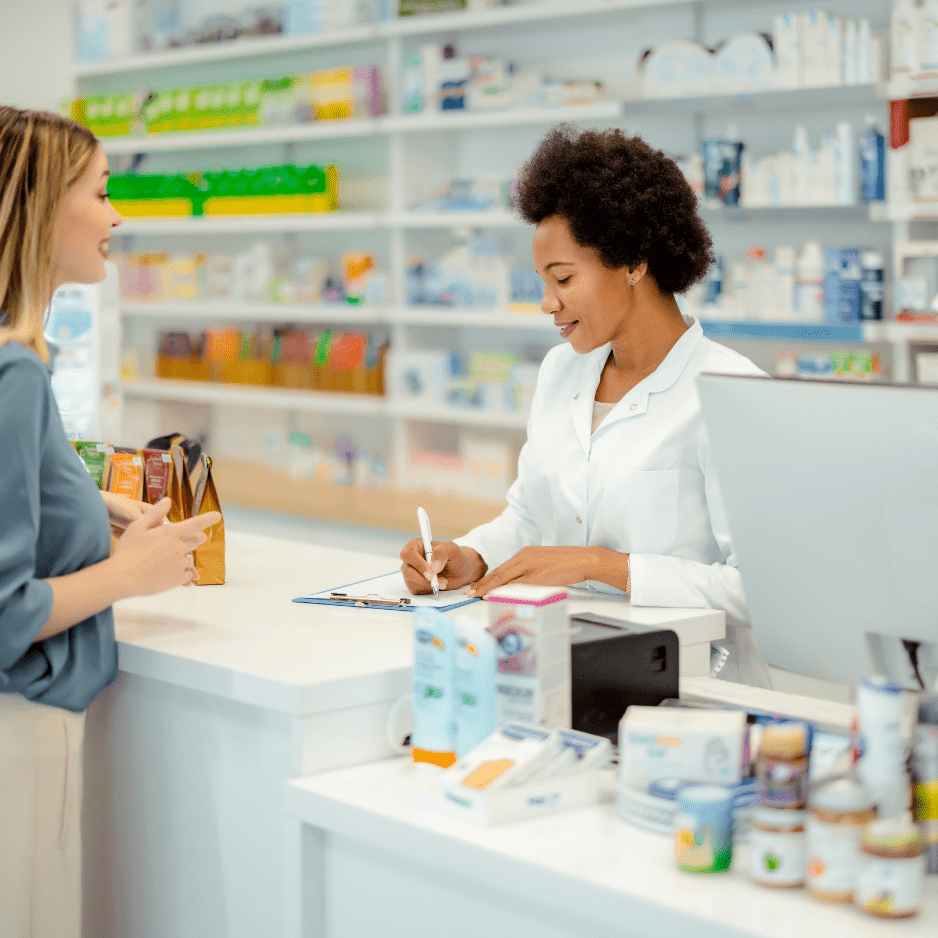 From drug storage temperatures and air quality monitoring, Logicall ensures all your vital assets are under watch, prioritising patient safety at all times.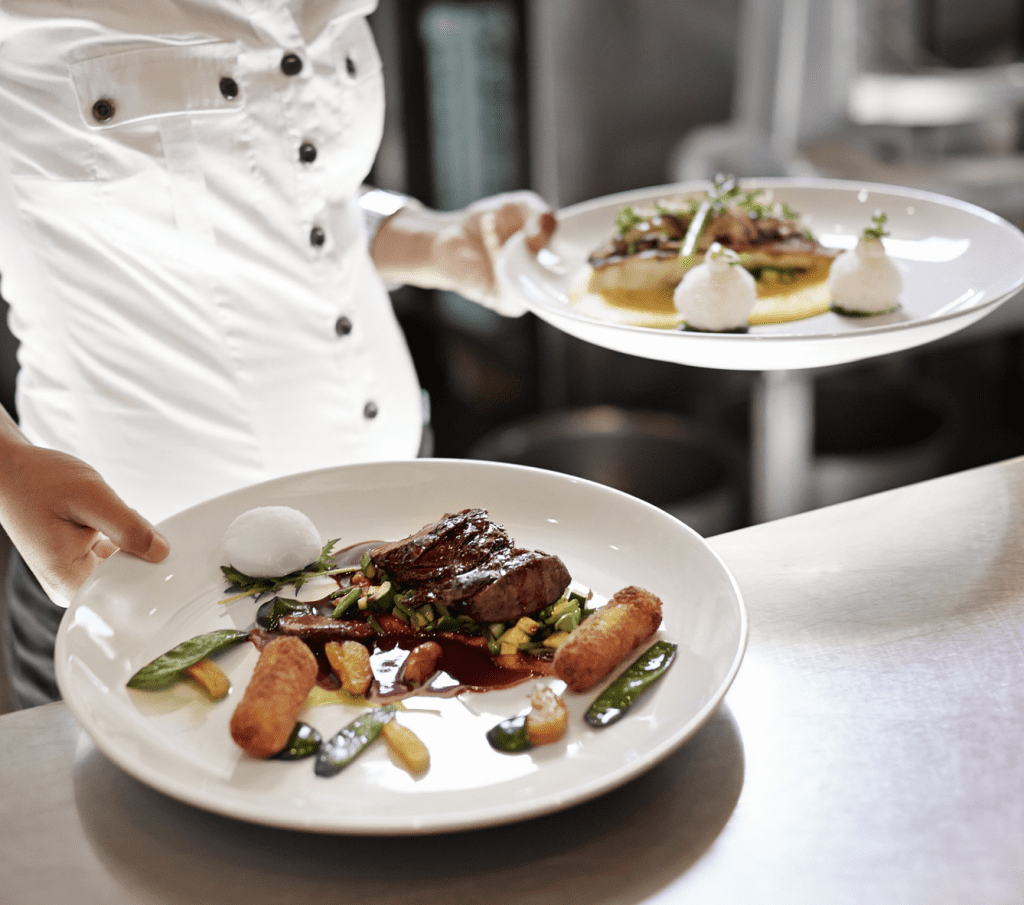 Automate HACCP temperature verifications, while our handheld probes streamline the process of logging core temperature readings automatically.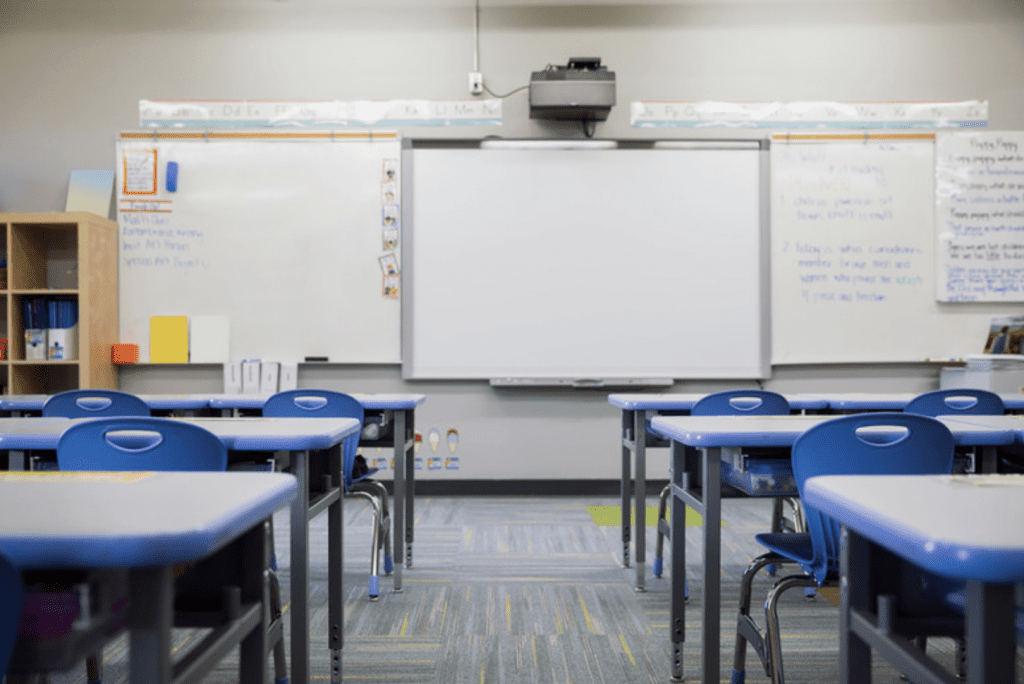 Monitor classroom air quality and track occupancy levels, our expansive IoT device network offers a comprehensive dashboard for ensuring a safe learning environment.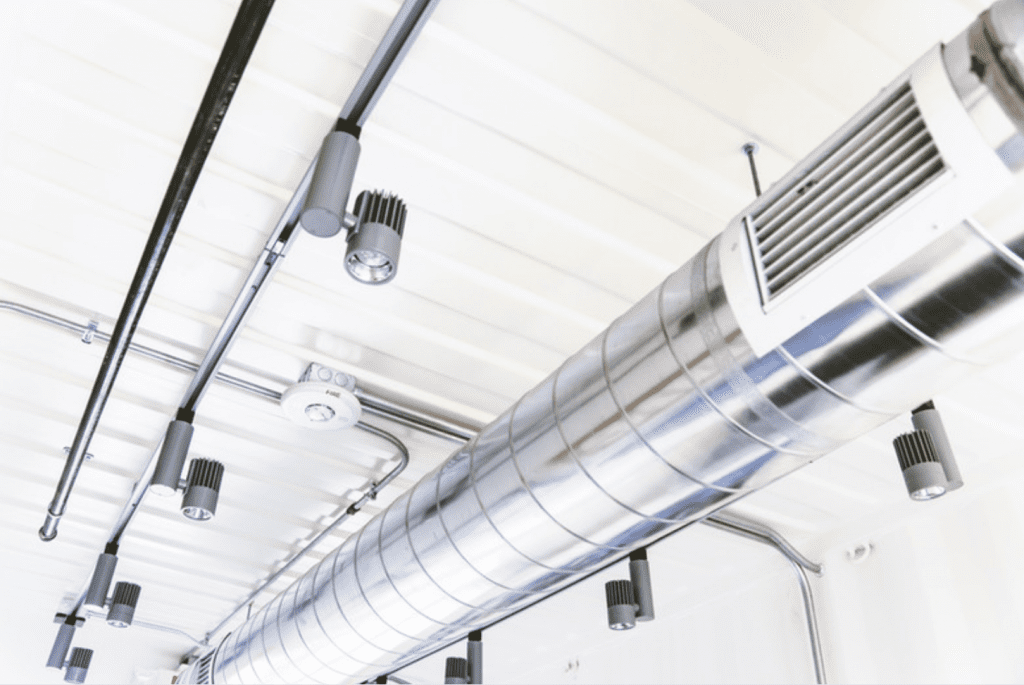 Logicall delivers instant insights on leak detection, energy usage, equipment upkeep, water usage, and more, empowering you to optimise and make informed choices for your facility.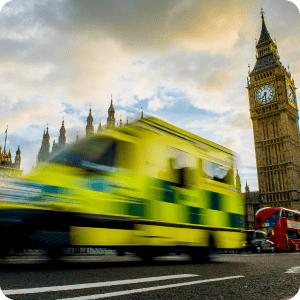 Cover areas like leak detection, energy conservation, infrastructure maintenance, and water quality, enabling informed decision-making for optimal public facility management.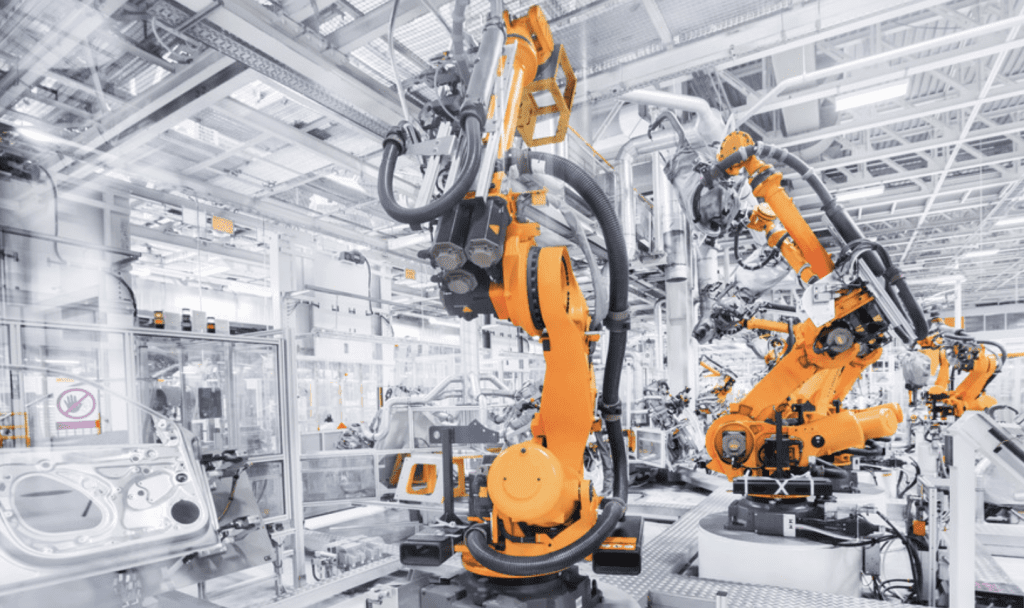 Insights tailored for the manufacturing industry, encompassing leak detection, machinery maintenance and  vibration monitoring empowering you to make informed decisions for optimal efficiency.
Find the solution that's right for you
Infinite Possibilities with Logicall's IoT Solutions
Dive into a universe of limitless plug-and-play IoT options. At Logicall, we don't just provide solutions; we collaborate to grasp your business objectives and craft tailored monitoring systems that align seamlessly with your unique requirements. Elevate your operations with bespoke innovation.
Commercial Refrigeration

Desk Occupancy

Temperature Monitoring

Legionella Safety

Energy Usage

HVAC Health

Location Tracking

Digital HACCP

BMS Integration

Mechanical Vibration

Indoor Air Quality

Room Occupancy
Experience hassle-free connectivity with Logicall's 4G Gateways! No WiFi or network setups – simply plug into a 3-pin socket and you're instantly connected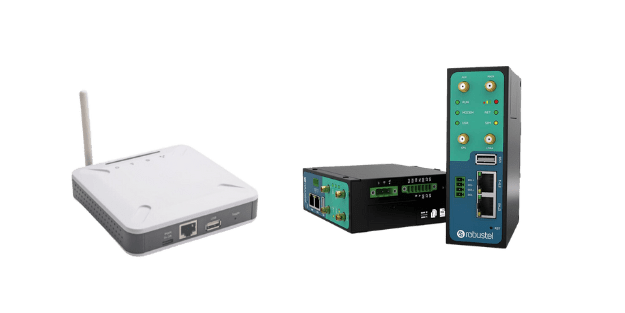 Choose the perfect sensors for your business from our extensive collection of over 3,000 IoT devices. Tailor your selection to your unique needs, and we'll ensure they're configured and ready to streamline your operations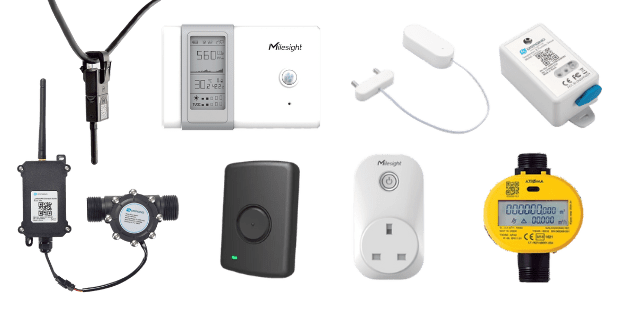 View all your sensor data effortlessly in our user-friendly dashboard. Utilize advanced visualization tools and analytics to maximize the ROI from your investment.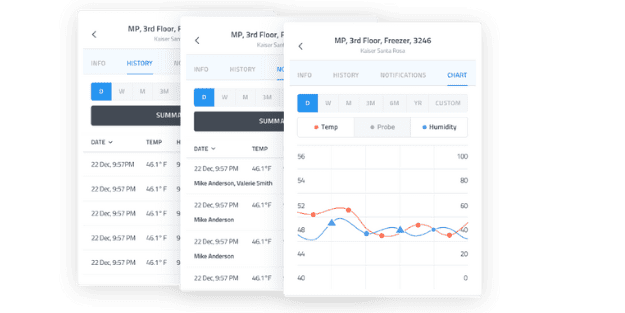 Unlock the power of IoT for your business.
Connect with us now and let's transform the way you operate!